Antena Group asked me to develop thematic backgrounds for the video wall of the new Antena One's Observator studio (news program) . The main theme was "the city" and we chose to mix Bucharest's landmark buildings with custom built ones and render them with different light setups depending on the broadcast hours of the program .
Client: Antena 1 / Antena Group
My role: Motion Design, 3D, Render, Compositing
Art Director Antena Group: Cristian Mare


Lead Art Director
Antena Group:
Radu Bogdan "Crizze"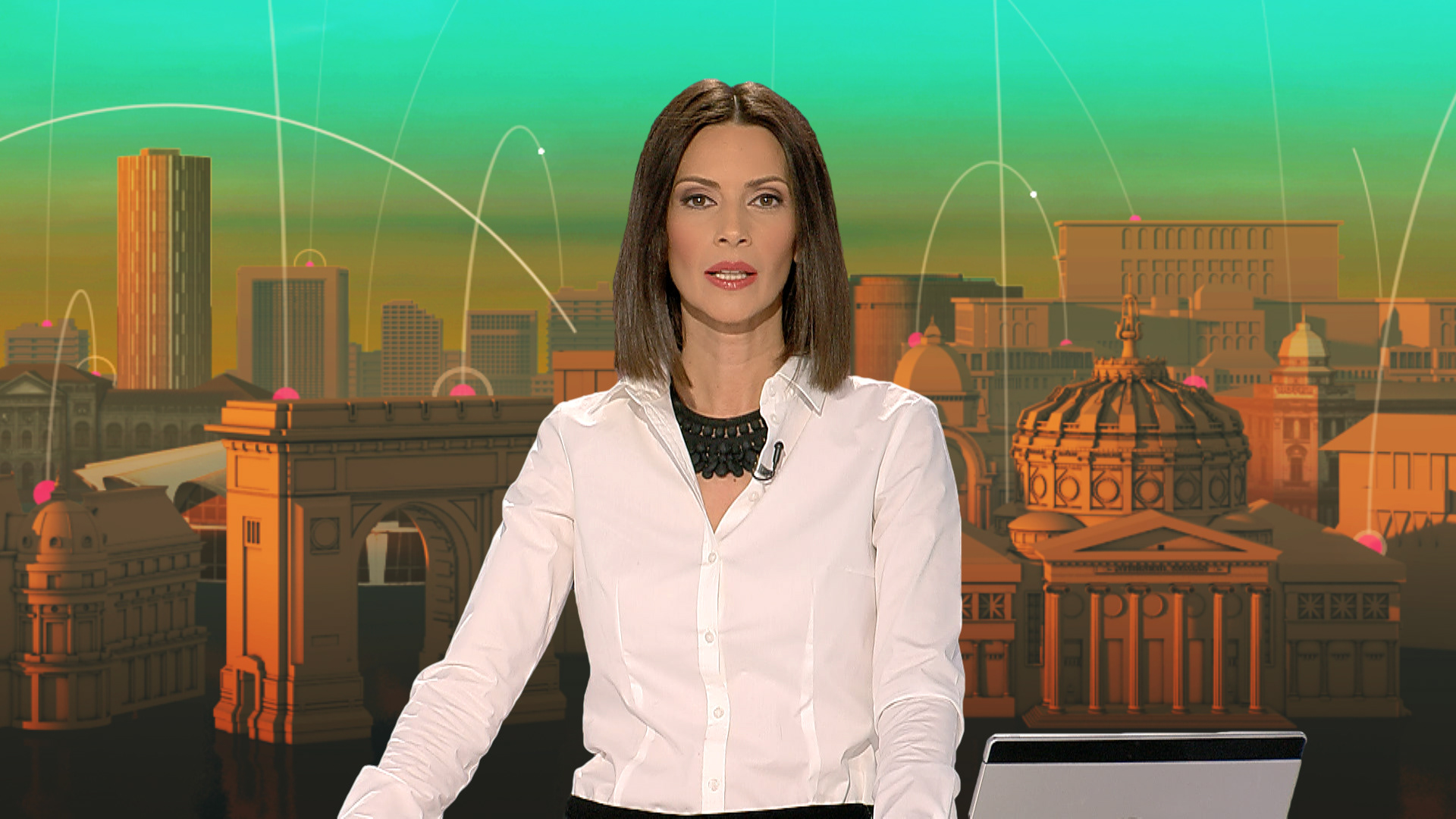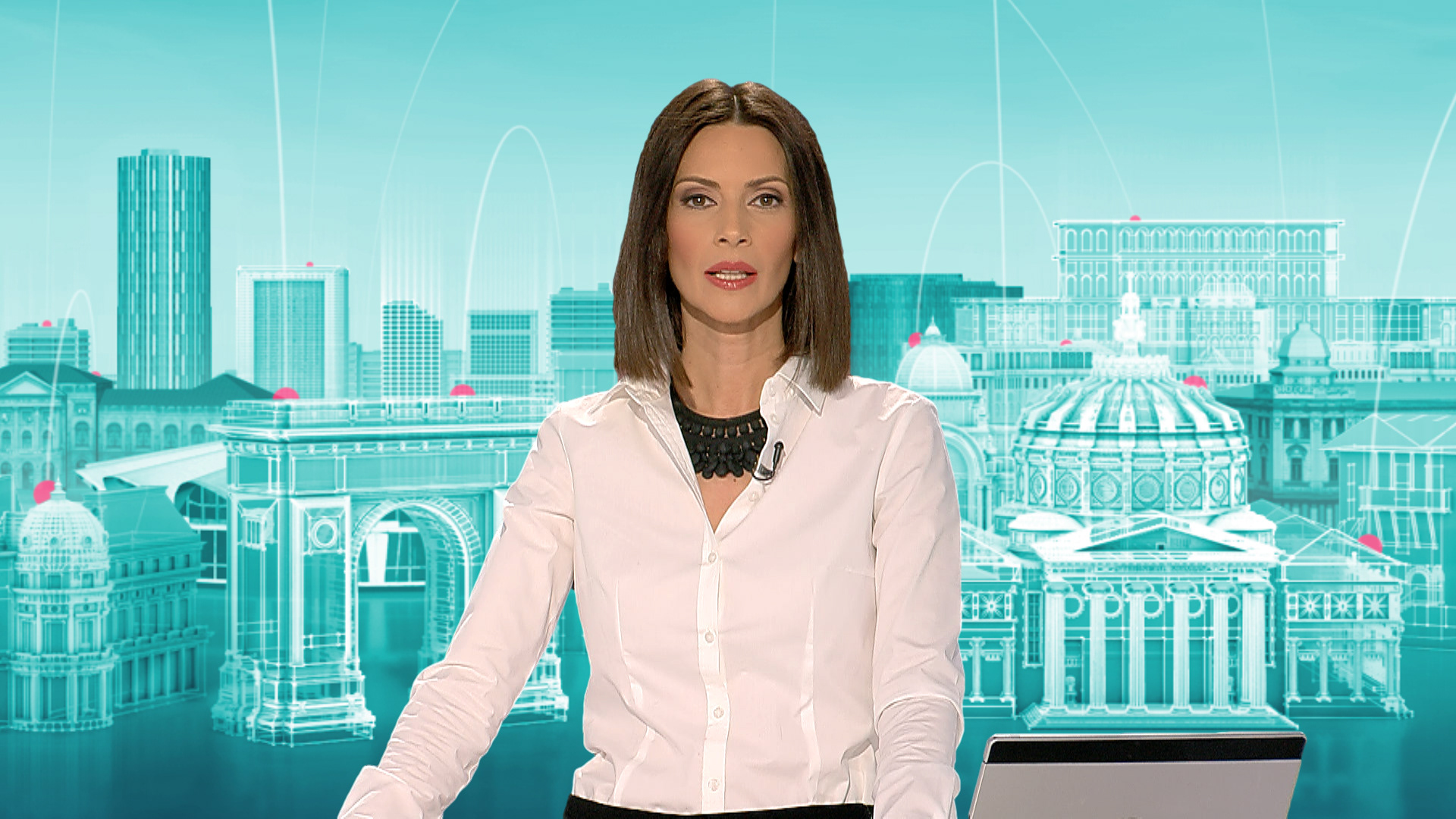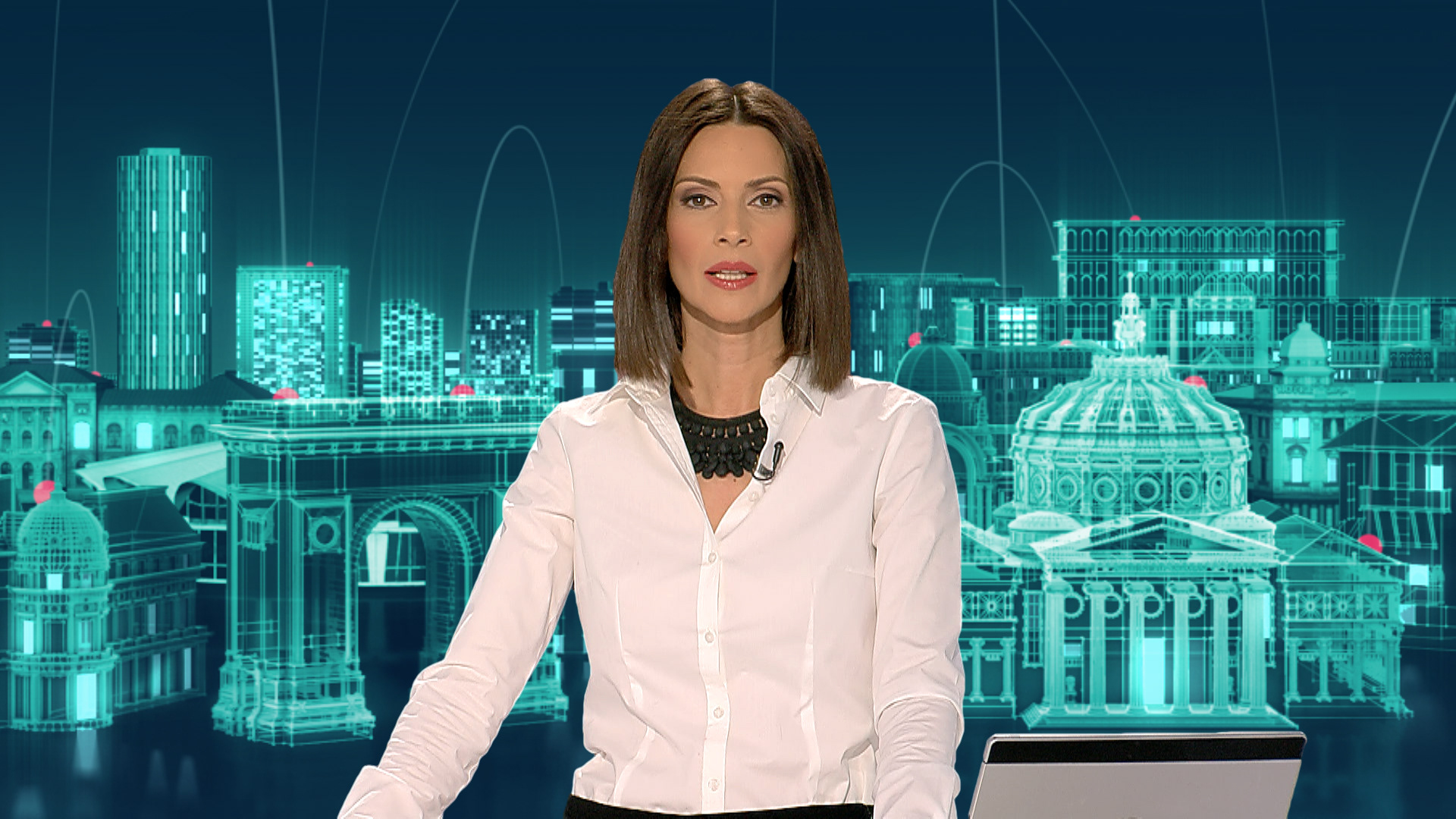 FINAL ANIMATION PREVIEW (First versions of color correction and compositing )
FULL SIZE BACKGROUND STILL'S